I'm at home taking a personal day (or as I like to call it, a mental health day) from the 9-to-5. In reality, it's become a "make a lofty checklist and see how many things I can actually get done" day. So, I'm planning to peel myself away from this device I'm constantly tethered to (aka my MacBook) so I can start checking my little boxes. It's a good day to sit inside and get stuff done since summer went into hiding and it's currently fifty four f-ing degrees outside. If I'm extremely productive, I just might reward myself with a peach caprese salad and a glass of prosecco this evening. Yum!
In the meantime, here's some stuff that's making my head explode: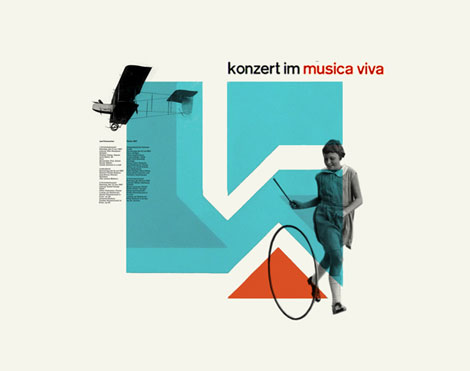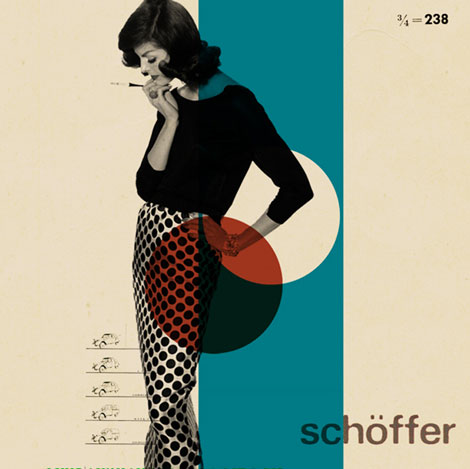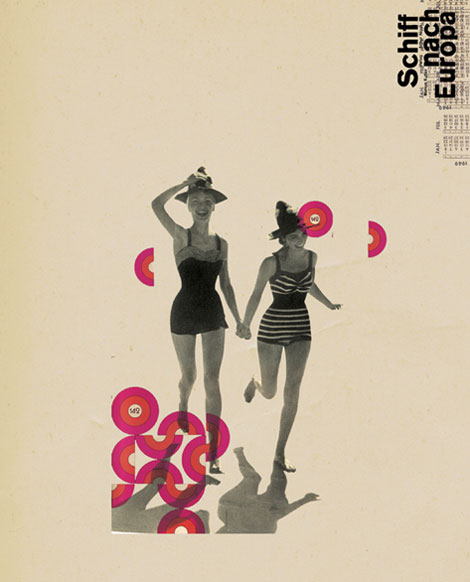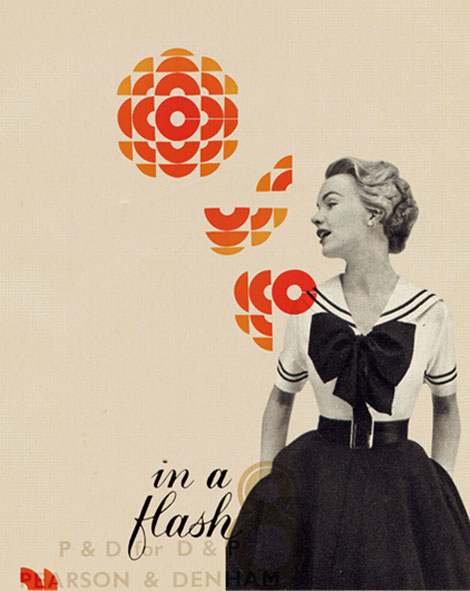 Modern collage work by
Cristiana Couceiro
via
grain edit
.
Business card inspiration via
design work life
.